Is Smashbox a good brand? Well, that depends on what you consider a good brand, so we'll cover a little bit of everything so you can decide what you think about them before you buy anything.
Smashbox is considered a good brand. They do not have a lot of gluten free products, but they do have a nice sized collection of vegan products available. Although they are not considered clean beauty, they are cruelty free.
I do participate in affiliate programs, including Amazon Affiliates, and may earn a small commission if products are purchased through links on the site.
Most people that try Smashbox products love them. This brand receives rave reviews, especially for its primers. Smashbox primers quickly became a cult favorite after being released and remain a very popular makeup product to own.
What Is Smashbox
Smashbox began as a trendy makeup brand in Los Angeles. It was originally to be a part of a larger business model that also consisted of a modeling agency and other creative pursuits. Then, in 2010, it was acquired by Estee Lauder. The original owners still had something to do with their former company, but Estee Lauder has since been the owner.
Smashbox is known for its primers above all else. You can find almost any makeup product under the Smashbox name, such as eyeliner or lipstick, but you'll find that they have some of the best primers on the market.
Is Smashbox A High-End Brand
Whether or not a makeup brand is considered high-end tends to vary between people. Some consider high end makeup to be more expensive makeup. Others look at where makeup is sold. To them, if makeup is not sold at a drugstore, it is considered high end makeup. Others only consider luxury, expensive brands to be high end. To make it a bit simpler, most people consider Smashbox a high end brand.
Where To Buy Smashbox
Smashbox is available at several stores, such as Kohls and Sephora. If you're not a fan of buying in person, you can find any Smashbox product on their website. This brand is also sold at Ulta. You don't typically find it in most drugstores.
You can find your favorite Smashbox products on Amazon, complete with Prime shipping. Amazon isn't the only place to pick up your favorite Smashbox products. You can also find them at one of my favorite stores: Macy's. Here are a few of our favorite Smashbox products to help you get started with this iconic brand!
Smashbox Favorites
The Original Photo Finish Smooth & Blur Oil-Free Primer ($42)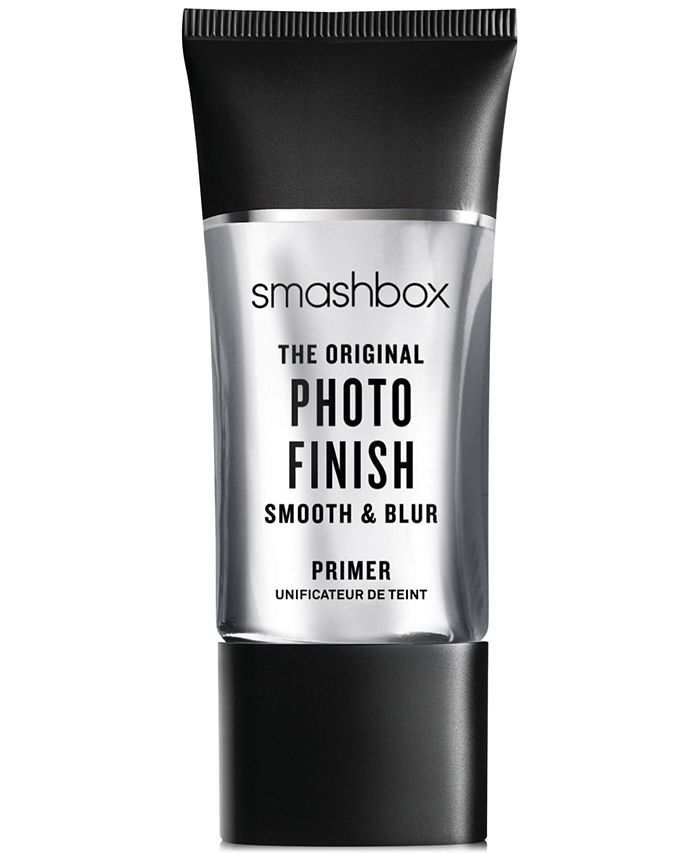 The Original Finish Smooth & Blur Primer from Smashbox Cosmetics paved the way for every other smooth and blur primer. It was one of the first on the market and remains a classic favorite today. There are reasons that this primer receives thousands of rave reviews.
Highlights
Cruelty-free and vegan
Minimizes the appearance of pores and imperfections
Visibly smooths texture to create the perfect canvas for makeup
Why You'll Love It
It helps your makeup last for hours
A little goes a long way
Ingredients like Vitamins A and E nourish your skin
Protects the skin from harmful environmental damage, like free radicals
Smashbox Always On Cream Eyeshadow ($28)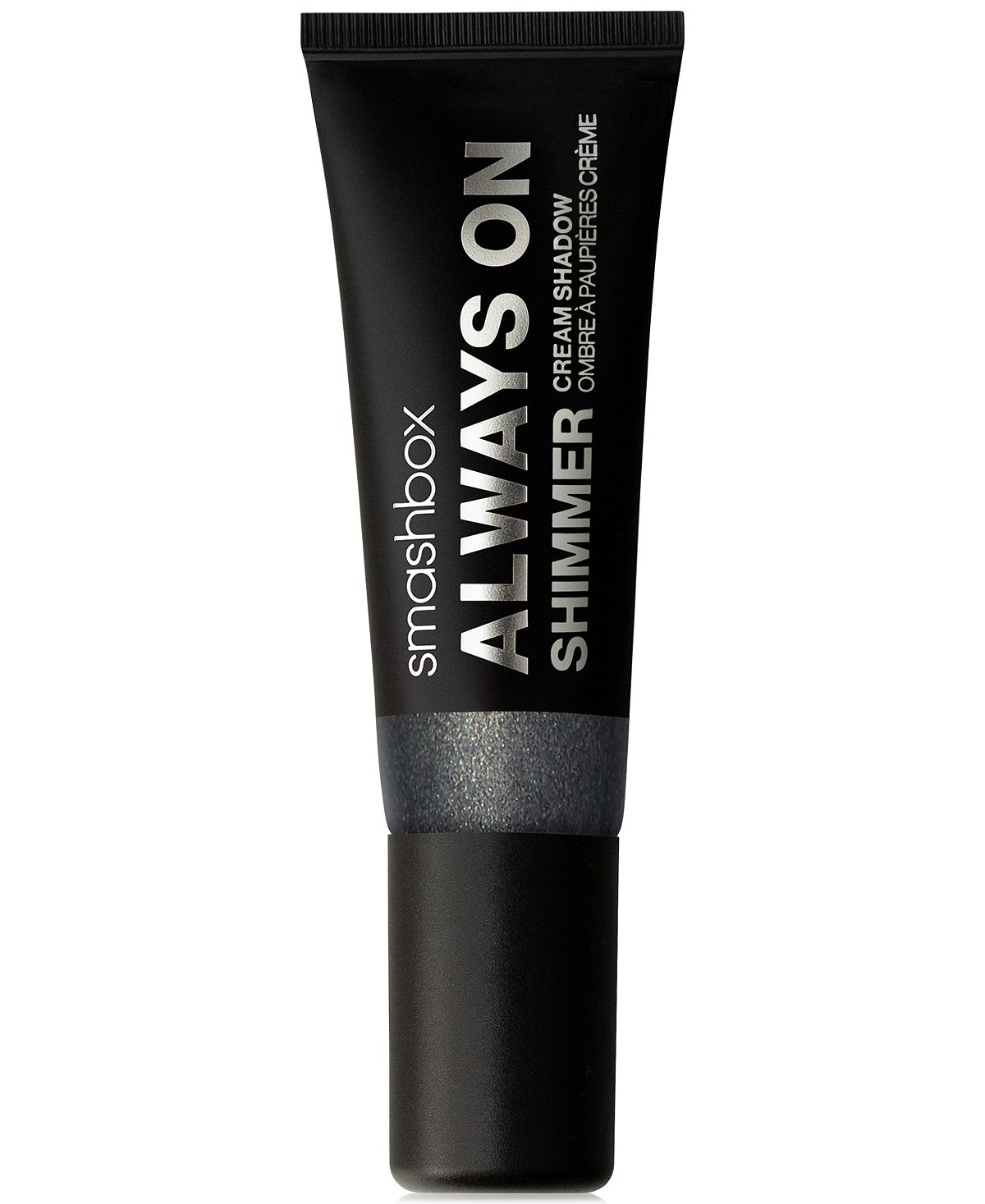 The fade-resistant formula lasts all day long without creasing, smudging away, or flaking off, making it one of the best cream eyeshadows on the market. Smashbox truly outdid itself with this formula! Pick it up in one of over ten gorgeous shades!
Highlights
Gluten-free, vegan, cruelty-free, talc-free, and more!
Available in both a matte and shimmer finish
Glides on smoothly for easy application
Why You'll Love It
Easily mix colors to create custom shades
You can use it as an eyeliner
It's not messy
Long-lasting formula stays put all day long
Seriously pigmented
Smashbox BECCA Shimmering Skin Perfector Pressed Highlighter Mini ($23)
BECCA's cult-favorite has a home with Smashbox, but it's the same dreamy highlighter that everyone has fallen in love with. The creamy formula glides on smoothly while creating a heavenly glow.
Highlights
Suitable for all skin types
Blends seamlessly into the skin
Doesn't leave your skin looking glittery
Why You'll Love It
Pearl pigments help reflect light for a glow that appears natural
Easily apply it with a fluffy brush
Buildable
Related Articles
Smashbox Oil And Shine Control Primer Review