We all know the basic things that every vanity needs. For example, you need comfy seating and a few pretty things, such as plants. However, there are quite a few vanity essentials that everyone seems to forget initially. Make sure that you don't start using your vanity until you have these!
I do participate in affiliate programs, and may earn a small commission if items are purchased through links on the site.
Makeup Remover
Makeup remover is a must-have. There are quite a few options on the market. Makeup remover wipes are convenient but aren't the most sustainable item. Micellar water and a makeup eraser that can be washed are your most sustainable options. Whichever one you choose, make sure to have it handy to erase mistakes.
Best Makeup Removers
NUDESTIX Nudeskin Vegan Bamboo-Derived Cleansing Cloths at Macy's ($30)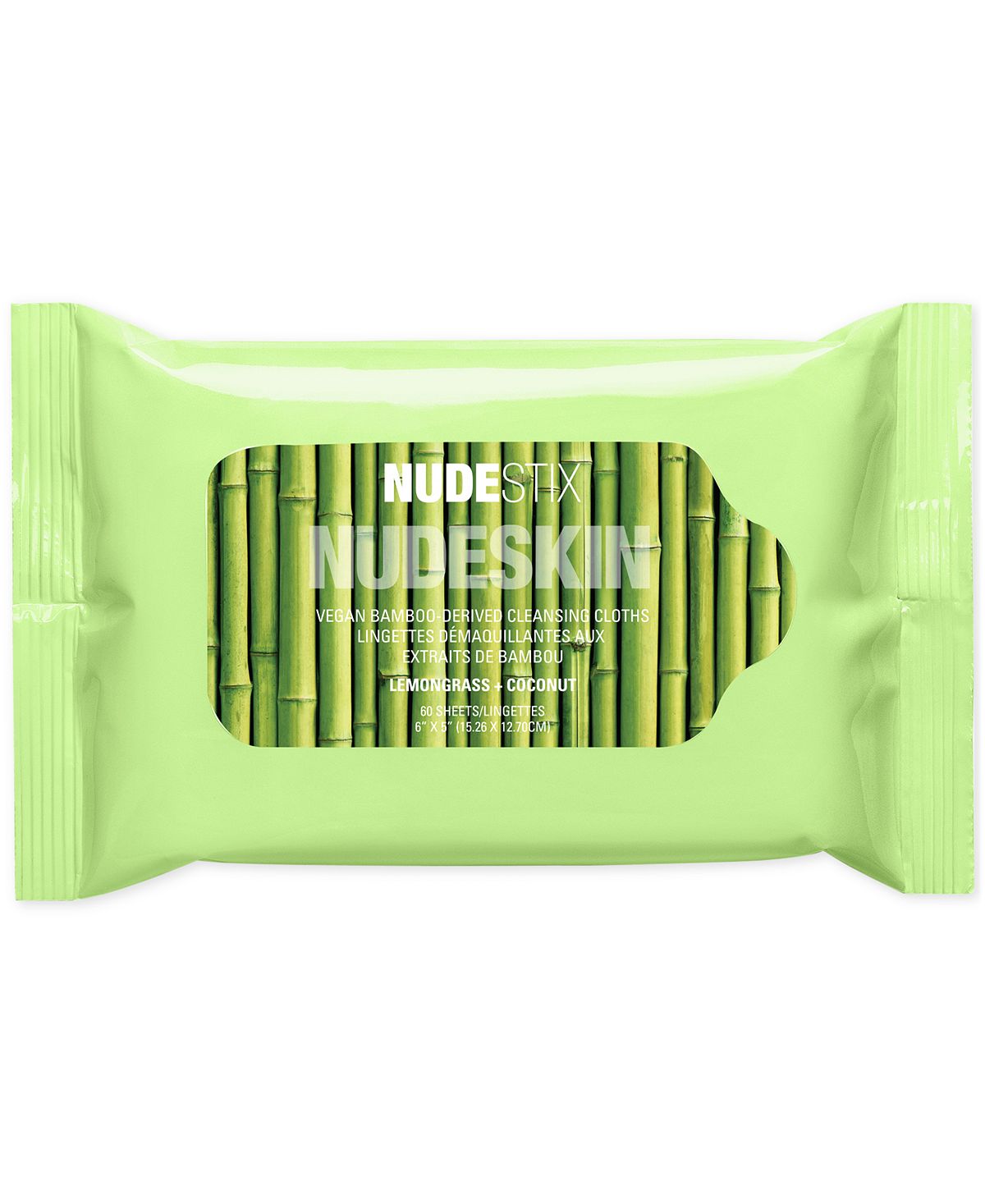 These All-Natural Bamboo makeup wipes are infused with aloe, chamomile, and cucumber, making them a wonderful natural product to use daily. These wipes make up for what they lack in harmful chemicals and toxins in natural ingredients. They are sulfate-free, vegan, and cruelty-free. The oils used will help gently remove any makeup or dead skin beneath, leaving your face feeling fresh and brand new.
Highlights
Vegan
Cruelty-free
Gentle on skin
What You'll Love
Fresh
No water required
Sulfate-free
Contains Aloe Vera
Chamomile extract
Coconut based
HOLY HYDRATION! MAKEUP MELTING CLEANSING BALM by e.l.f. ($11)
This cleansing balm is a great product if you want to remove your makeup but would like an alternative to other wipes. All you have to do is massage the balm onto your face, rinse with a warm washcloth, and watch your makeup melt away! This product also contains ceramides which help build up the skin's moisture barrier, keeping your skin hydrated and moisturized.
Highlights
Great for all skin types
Hydrating
What You'll Love
Cleansing
Easy to use
Luxurious texture
Vegan
Moisturizing
Minimizes dark circles
Makeup Eraser Cloths
These are going to sit in your shower instead of your vanity, but they're always a makeup remover option worth considering. One Makeup Eraser can remove all of your makeup, including waterproof makeup! They're gentle on the skin, and reusable. Just toss them in the washer, and keep using them for 3-5 years.
Highlights
Sustainable
Suitable for all skin types
Gentle on the skin
What You'll Love
Various colors and designs are available, like pink, purple, black, and Disney Villain
Affordable
Gently exfoliates the skin after removing makeup
All you need to do is get them wet and wipe off your face
Check out Makeup Erasers here!
Cotton Swabs
Cotton swabs, or Q-tips, are another vanity essential you don't want to forget. These are perfect for transforming jagged liquid eyeliner lines into smooth, flawless lines across your lid. You can also use them to clean up lipstick smudges and small mistakes. Simply dab your cotton swab in liquid makeup remover, and use it as you normally would!
A Magnifying Mirror
A magnifying mirror is a must-have! These are ideal for detailed looks and for anyone that has vision problems. If you have poor eyesight, check out the Hibella Glam makeup mirror. It's the one I use, and I can barely identify the big E on the eye chart without my glasses.
Makeup Organizers
As you dive deeper into the wonderful world of makeup, you will accumulate quite a collection. Pick up a few makeup organizers to ensure that you can keep your makeup organized as you purchase it.
A Bowl
You can use a bowl for quite a few things! Use it for water to get your beauty blender damp if your vanity is in your room. It can be used to organize eyeshadow singles and other small things. If you don't have a trashcan nearby, simply toss used cotton swabs and makeup remover wipes in it until after you're done with your makeup!
A Basket For Dirty Makeup Brushes
Makeup brushes need to be cleaned after every use. Instead of putting dirty makeup brushes next to clean ones, which can result in bacteria spreading, pick up a small plastic basket for them. Then, clean every brush in the basket weekly.
A Beauty Blender Holder
Beauty blenders are notorious for taking longer to dry than other makeup brushes. Pick up a beauty blender holder to make sure that yours has plenty of time to air dry. It can wind up crammed in between makeup brushes if you don't. This eliminates the airflow that beauty blenders need to air dry properly.
In Conclusion
These are just a few of the vanity essentials that you might forget. For more awesome tips, check out how to create a DIY vanity.
Related Articles
Best Makeup Mirror For Bad Eyesight
DIY Mixing Palette For Makeup Ideas