Murad Essential C Day Moisturizer is a part of their environmental shield line. It has a powerful SPF to help block damage from the sun while providing a shield against free radicals. It's recommended as the third step in their recommended skincare routine, but you can use it as a moisturizer, too. 
I participate in affiliate programs, including Amazon Affiliates, and may earn a small commission if products are purchased through links on the site.
How Do You Use Murad Essential C Day Moisture?
You can use this in place of the moisturizer in your skincare routine. If you still want to use your standard moisturizer, make sure that you apply your products in order from thinnest to thickest for maximum benefits. Typically, your moisturizer is the last step in a skincare routine.
If you have both a nighttime and morning skincare routine, make sure that Murad Essential C Day Moisture is a part of your morning skincare routine to enjoy the protection it provides throughout the day.
To apply a moisturizer to your face, use a small dot of moisturizer and rub it in small circles all over your face.
Murad Essential C Day Moisture Pros Vs. Cons
There are so many great things about the Murad line of products that it's hard to find a downside, but they exist. You always have to take the bad with the good.
Pros
Murad Essential C Day Moisture Is Lightweight
Some moisturizers feel heavy on your skin. This one does not. You cannot tell you're wearing it once you rub it in.
Does Not Leave A Greasy Film
Not only can you not feel that you're wearing it, but you also cannot see that you're wearing it. It won't leave a shiny residue or make your skin look greasy. Instead, you're being protected from the sun and able to enjoy looking great simultaneously.
It Smells Delicious
When you use Murad Essential C Day Moisture, you aren't putting something that smells gross on your face. I can use skincare products that don't smell that great, but I'm not a huge fan. This moisturizer smells like citrus with a faint orange undertone. It's simply heavenly.
It's especially nice that even though it has sunscreen, it doesn't smell like sunscreen.
Great For Dry Skin
There aren't a lot of drying agents in the main active ingredients. Instead, there are plenty of moisturizing ingredients. Your skin will be hydrated all day long.
Cons
Price
At $65 per bottle, this is one of the more expensive skincare products. However, it is practical and in line with the price of most Murad products.
You Have To Be On The Lookout For Fake Products
Every Murad product comes sealed with a holographic seal to show authenticity. Quite a few online sellers try to sell fake Murad products, which can make sifting through them a hassle. Instead, you must buy it from a retailer or take extra precautions to ensure it's not fake.
I'm used to doing this with handbags, but I don't particularly appreciate that I have to do it with skincare products. Instead of taking my chances, I buy it from a store.
Not The Best For Oily Or Combination Skin
While most people with dry skin love this, people with oily skin are not always fans. You should be okay if you have a tiny bit of oily skin. More than that, and you'll notice that it can make your shine a little bit worse over time. The longer you use it, the worse it can get.
Is Murad Cruelty-Free?
Yes, Murad is cruelty-free. They do not test their products on animals or receive ingredients from suppliers that test their products on animals. Murad does not sell their products in places that require animal testing by law.
Is Murad Worth The Price?
If you're searching for a skincare line backed by science that offers results, then you'll find that Murad is worth the price. A slight oily sheen, if your skin is exceptionally oily, is the main flaw with this product. You'll find that many of their skincare products are also known to produce fabulous results. This is why they are worth the price to most people. You can pick up this awesome product here!
Other Murad Products To Consider
Murad is known for being one of the best skincare brands. It's products are effective and well worth the cost. While their C-Day moisturizer is one of the most popular products, it's far from the only one worth mentioning. Check out these other excellent Murad products!
Murad Retinol Youth Renewal Night Cream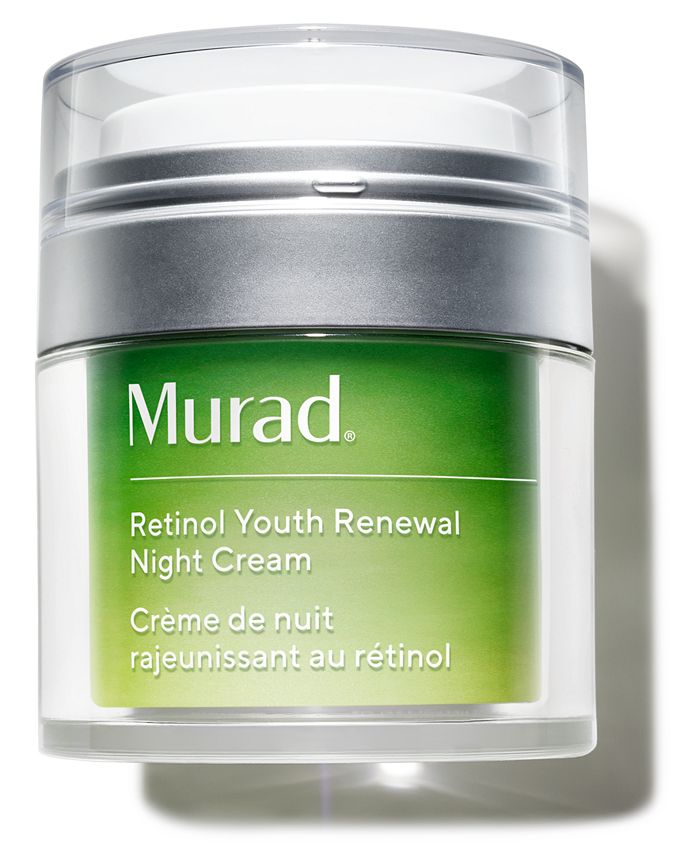 Brighten your skin with Murad Environmental Shield products during the day, and pull double duty with this youth renewal night cream while you sleep. Powerful ingredients help make your skin appear visibly tighter and more firm. Then, it strengthens the skin's barrier to help prevent the signs of aging before you can see them. It works exceptionally well if you have dry, rough skin.
Why We Love It
Gluten-free
Cruelty-free
No parabens or sulfates
Great for wrinkles, fine lines, and to prevent the signs of premature aging
Murad Multi-Vitamin Infusion Oil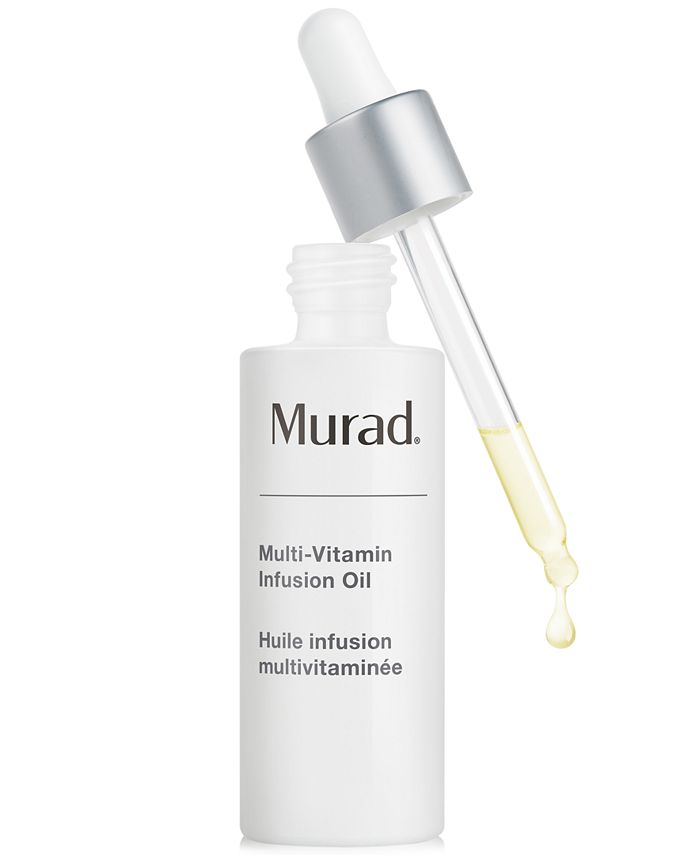 Murad Environmental Shield products are great for your skin but are far from the only good-for-your-skin product this cruelty-free brand offers. You're going to love the Murad Multi-Vitamin Infusion Oil. This face oil is packed with powerful vitamins to help enhance radiance, reduce aging, and reduce damage from free radicals. 
Why You'll Love It
Lightweight
Absorbs quickly
Hydrating
Related Articles
Colloidal Silver Skincare (6 Crazy Benefits You Didn't Know Existed)